Your source for shaped wire
We supply shaped wire and straightened and cut wire - flat wire, rectangular wire, rolled round edge wire, square wire, or custom-edged wire - Sterling Wire Products is here to help you!
Contact us for:
Annealed to spring temper shaped wire for springs, clips, rings, and hardware
Alloys from Aluminum to Preco Z!
Prototype orders that other suppliers can't or won't handle
Short lead-time, responsive service, and quick delivery!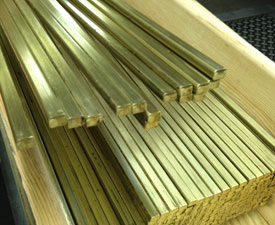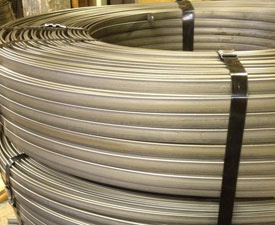 WE SHAPE WIRE – and we want to earn your trust and loyalty. If you have a need for shaped wire... square, flat, rectangular, stainless steel, cut, ribbon, pop-up, you name it...